Located in Brussels, the capital of Europe, Wilton Bright has been successfully working with major international partners for many years. Our candidates and clients are located across the 5 continents.
The essential aim of our organization is to find the right talent for the right career opportunity, wherever that may be.
We are motivated to understand your challenges and ambitions so that we can help you achieve your goals.
Kalpesh BAROT
Managing Director - Founder
With a Bachelor's degree in Computer Science (Brussels), Kalpesh started his career as a developer in the medical sector, before joining an international recruitment agency specialising in IT profiles.
Returning to his first love, he developed several recruitment portals focusing on health professions. Kalpesh then founded recruitment firms specialising in the medical sector, with a focus on highly specialised doctors.
Today, Kalpesh has broadened his ambitions at Wilton Bright while adhering to his core philosophy:
Recruitment success is determined by the quality of support that's offered to both parties (clients and candidates) in every step of the process.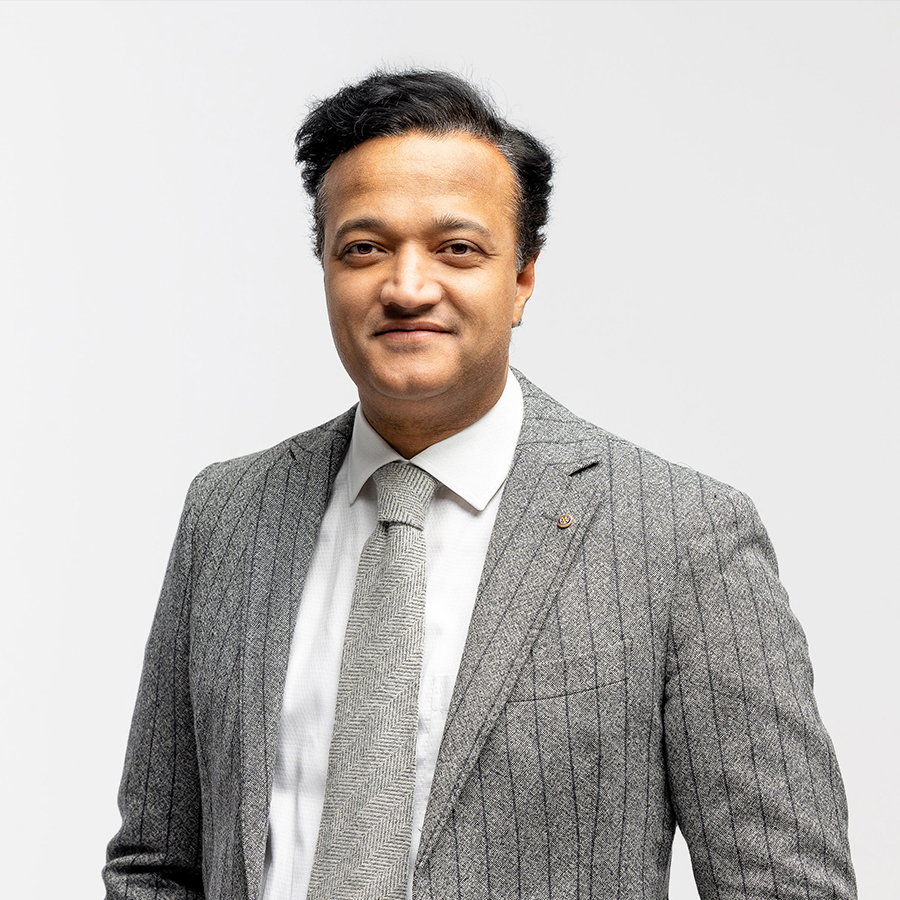 Somesh BAROT
Managing Partner - Founder
An economist by training (Solvay Brussels School of Economics & Management and Stockholm University), Somesh has always been an entrepreneur. This has led to numerous projects in the world of finance, export and, principally, recruitment.
Starting from a conclusion that the recruitment market is inefficient, his objective has been, since 2010, to provide concrete solutions for both employers and talents looking for new challenges.
To this end, he has helped launch several recruitment platforms to provide the medical world with tools that bring together caregivers and their future employers.
Fortified by this success, and following repeated requests from clients, Somesh cofounded recruitment agencies specialising in the search for medical profiles.
As a specialist in the public sector, he offers concrete solutions to businesses through regional support policies (incubators), and the development of new ways of producing locally via the launch and promotion of regional FabLabs.
With Wilton Bright, Somesh wishes to bring a new tool to the market leading to markedly stronger companies thanks to the recruitment of specialized talents in their field.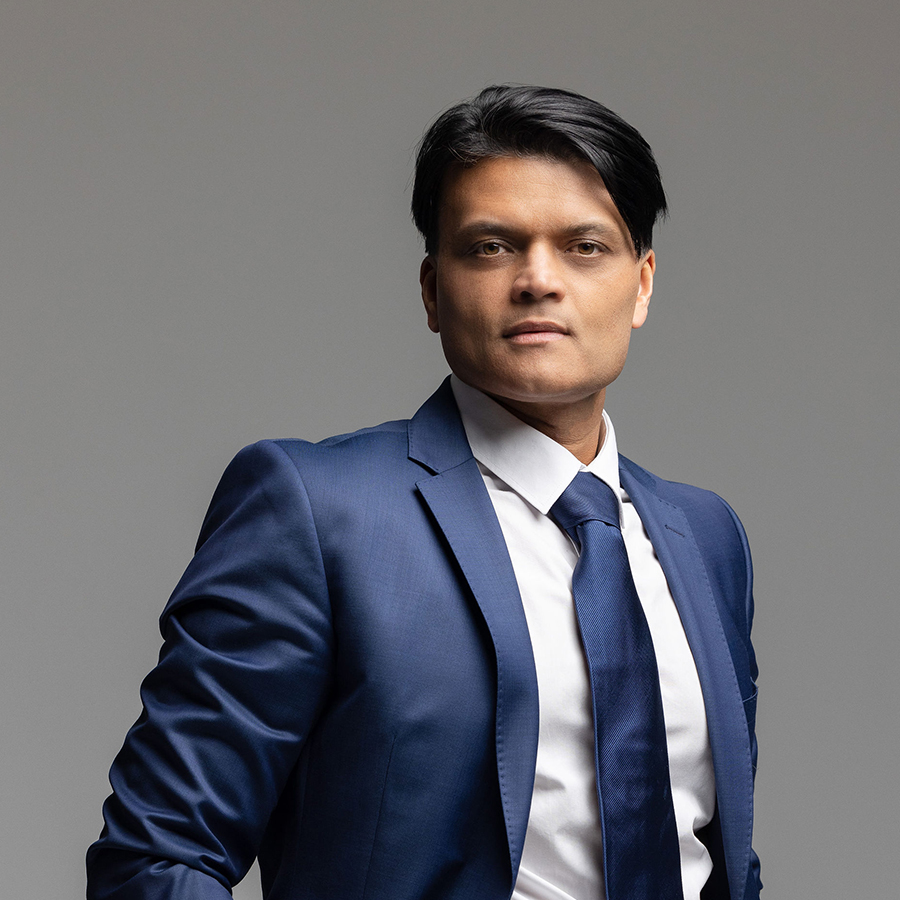 Want to join our team at Wilton Bright?
Our daily motivation is finding the right match for ambitious talents and attractive companies all over the world. We believe we are successful only when we help people and organizations write a new chapter in their career and history. If you share our enthusiasm and values, we encourage you to get in touch with us to explore the possibility of joining Wilton Bright.
Our specialist consultants have an in-depth understanding of your sector. We can therefore help you navigate through the challenges you are facing in the current juncture of your career path. Moreover, we have the necessary experience to help you make a difference and find the position you have always dreamt of.
So don't hesitate. Send us your CV and let's talk about you and your story. We are confident that together we can write a new chapter in your career.